You will be satisfied with us
Since 1989, more than 75,000 managers and employees have found a new job through our job counselling.
We cherish our quality  - and you will notice. 94 % of our candidates are satisfied with our counselling. 
- Find a new job within 6 month with our help.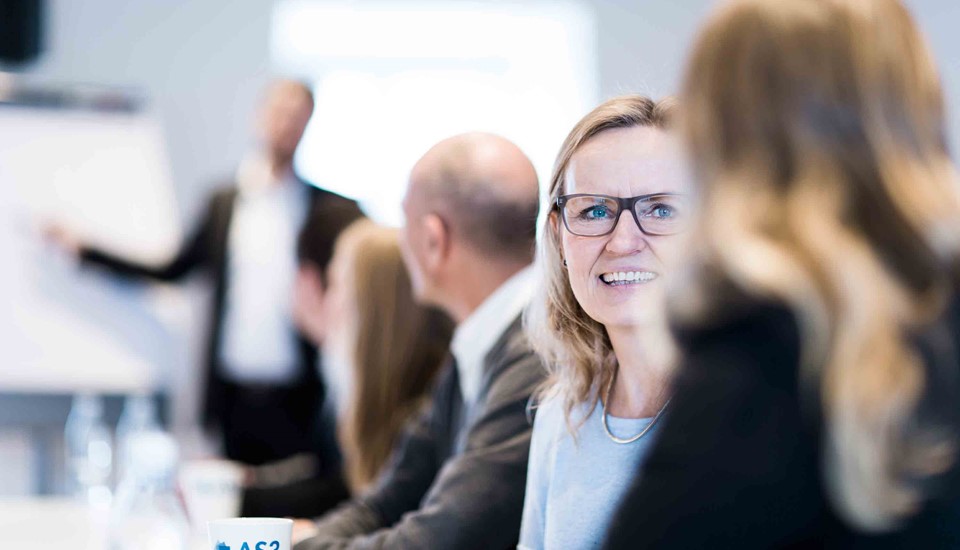 With more than 100 job counsellors throughout the country and working in all industries, we can meet the needs of everyone.
Counselling close to you
Lone Kristensen
"It's a privilege to help people move on"
The AS3 Portal
Access your own digital job forum.